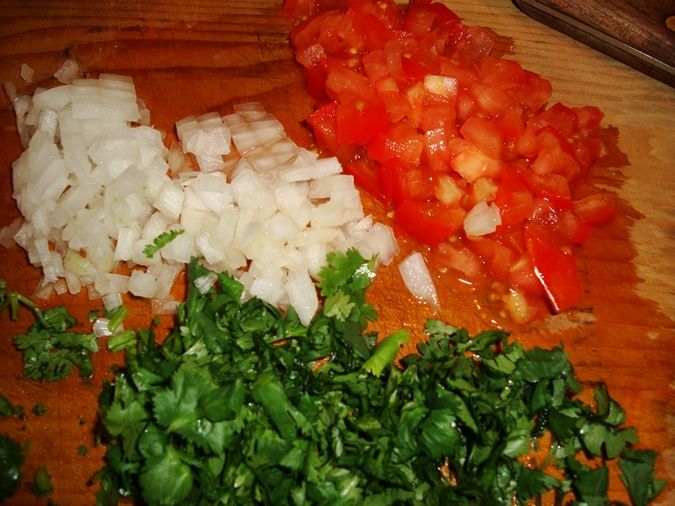 I hate how every time i'm on the verge of making schedules and what not allergies kick in! For the past week i have been fighting the felling to sleep all day, since by 4pm it looks like 10pm. I have been brain storming up a storm (heehee), watching freaks and geeks, cuddling with buns, and been laying down.
I have noticed that i get super excited on the begging of the months because it is a fresh start on goals and all that jazz. I have been thinking of thing I really want my blog to be that i am in love with. I have been trying to sew because I have to make a whole spring like by January (holy goodness!) I need to study for my drivers test because NO ONE like being my taxi anymore. Also I have been trying to make my room more like an inspirational studio.I have just a bit going on, but i think it feel or looks like a lot because i don't do it. Yeah, shame on me! So that is my goal really just staying busy every day!
Do you have any monthly goals?
♥Meagan