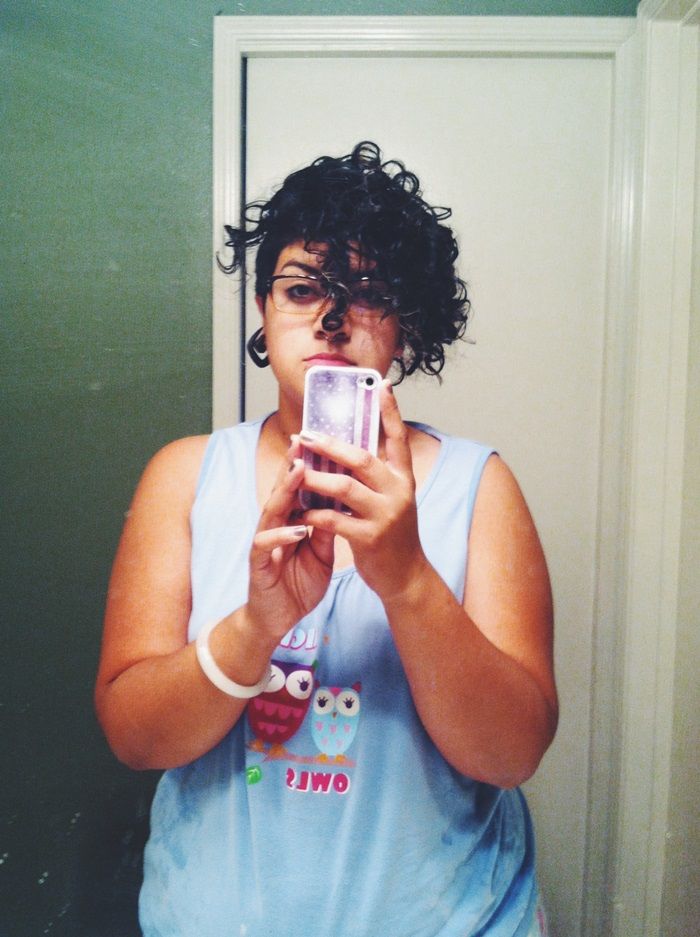 (#fierce bed head look)
so i am not dead, but more alive then ever. there is tons i have to tell you, from what i have been up to, to what i have been dreaming about.
but first lets start off by just getting re acquainted because i not only been gone for a bit, but i also have changed a great deal.
so my name is meagan but you can call me MEG-
i turned 21, august 2
i have been living on my own in a big (to me) city and i love it
i have been learning how to be an adult/ and love myself
i am in a bible intern program, going on my second year
i have been making real life friends
i am listening to bikini kill, vance joy, sam smith, milky chance, black keys, and kimbra
lusting over pastels and sprinkles, and all girly things
longing for all things fall fashion
studying late 80s/ and 90s style
finding the time to read
loving driving anywhere, when i want
trying out new makeup looks
and sometimes looking like a clown
rolling with punches
learning to breath and trust God
went to the Philippines
it rocked my world -will do a post
want to go thrift shopping
and getting to know myself
after taking time off from blogging, style, makeup, and speaking out i am more passionate then ever
i believe everyone has a voice and desires to use it
i am dreaming:
for my blog to be my space to get away
to meet amazing, beautiful, talented people
get my esty shop running and flourishing
make zines that inspire you
make d.i.ys
talk about style, life, art, and being human
to own a shop
to write a book
make a magazine -outcast <3 fashion too :)
there's tons more but i don't want to bore you
anywho, i so stocked to be blogging again. i am going to have to adapted once i get really busy again, but it so much easier when you want to write and pour out your heart from the things you love. so stay tuned for rants about trying to be an adult, being human, expanding my style, and consuming art all around me.
xo-meg