I know that there is about a million and one flower crowns out there but they are so fun to make. So here is my take on making a fall flower crown.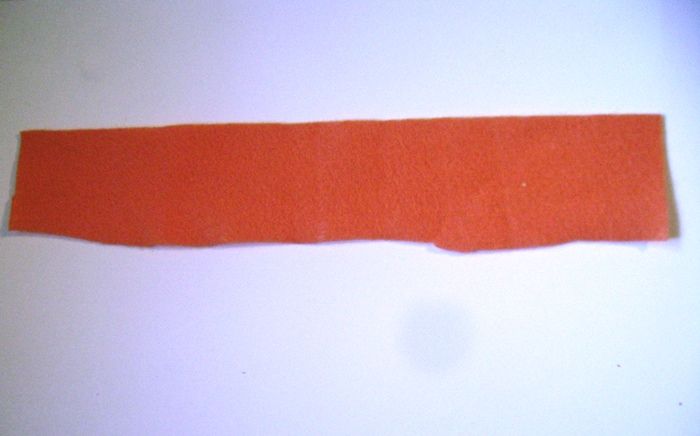 1. Cut two pieces of felt to hold your flowers on. I made it the length of my head. You can make it rap around your head. What ever floats your boat.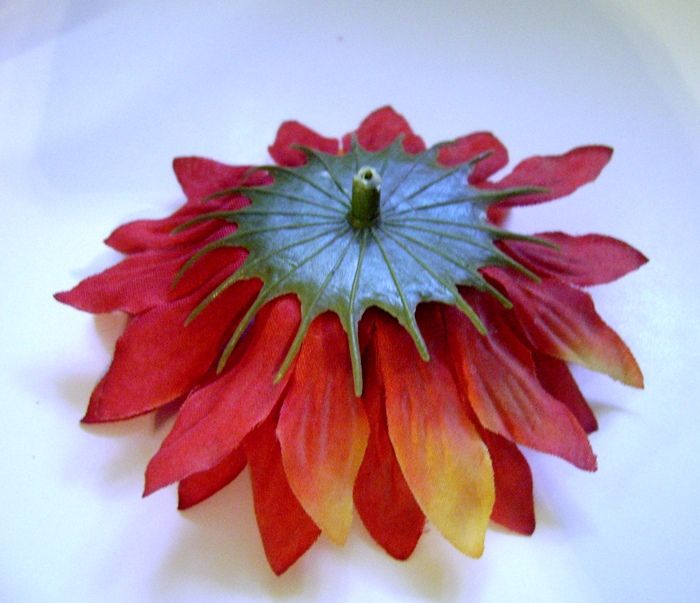 2. Remove flowers off the steams. They should look something like this.
3. Remove plastic part and glue, slide the piece back on.
4. Cut stem off, so that it sit right.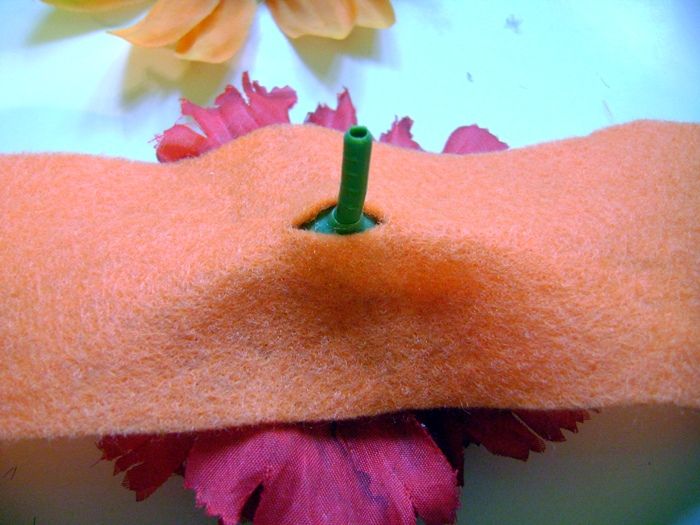 5.One of my flowers was a lot bigger and if would have cut it, it would have unraveled. So I cut my felt and glued down my flower on both sides.
6. Glue all your flowers on.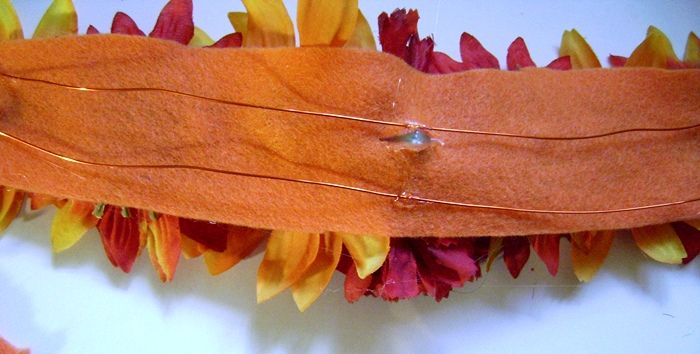 7. Glue wire on to the felt. I used the wire so that it is supported
8.Glue a piece of ribbon on each side.
9. Glue your second piece of felt so that everything is hidden.
Now go and sport your fall flower crown. I have been wearing my and dreaming and praying for a bit of cooler wearth so that it will be fall for sure heehee. This 100 degree weather is just not cutting it so I have to trick my mind with lots of flower crowns and fall colors.
♥Meagan