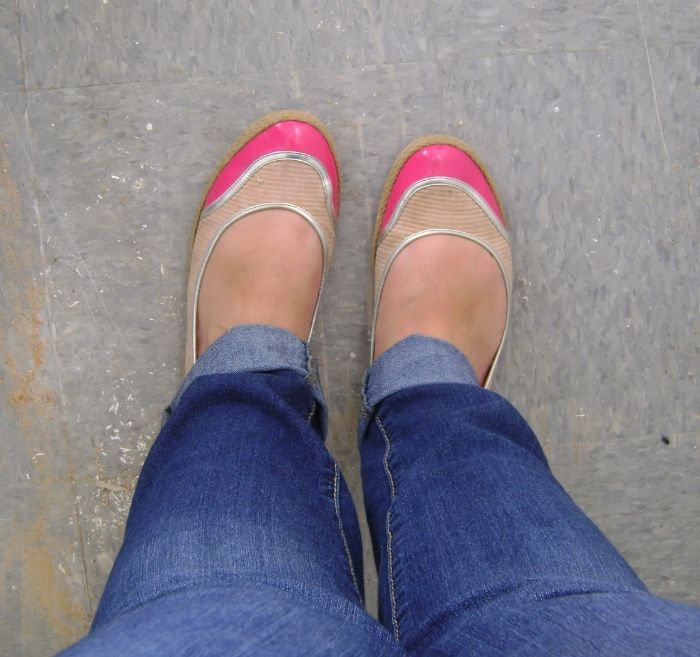 Ever since i started school i haven't really put that much effort into getting dressed. i had been wear simple things because i didn't want people to think i was weird. Yeah i know i'm lame for thinking that. So lately i've been on a kick, putting outfits together and wearing crazy things again. I know it doesn't show at all in this outfit but trust me prints, fat jewelry missed matched things are being wore and going to photoed.
This outfit was for church and showing my eagerness for spring. And because i found my yellow cardigan when my aunt moved out.
Have you been wearing any items that are screaming spring?
Meagan