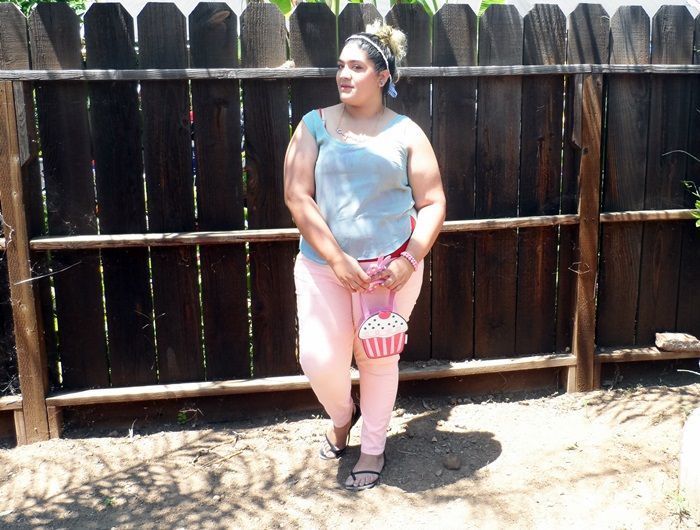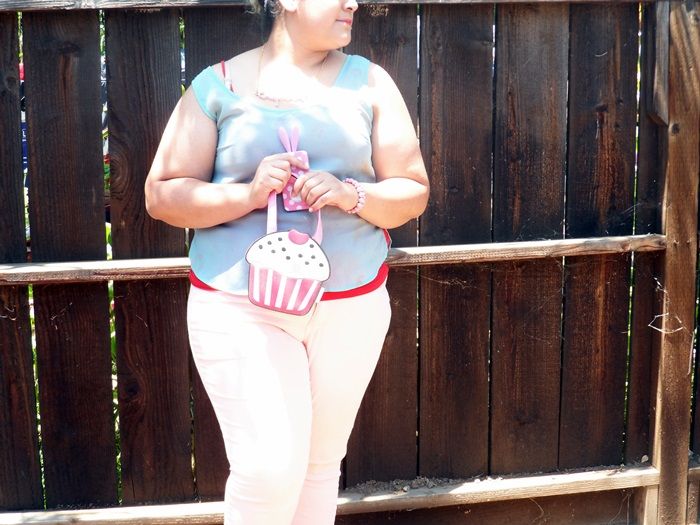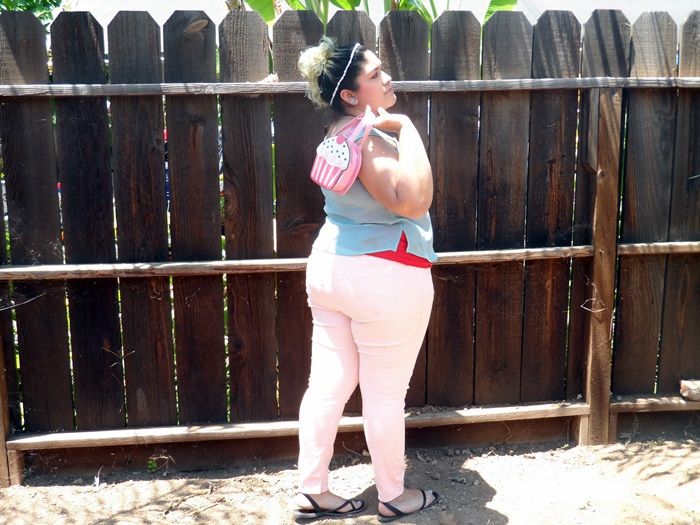 Hello people of this earth!
I am terribly sorry about the lighting of theses pictures. by the time i went out it was sooooo hot and it was barley 10 am. so i apologize.
Any who. Today when i woke up I decide i wanted to look like a cupcake! and that that haha.
Shirt/
thrifted and dyed;
Pants/
forever21;
sandles/
forever21
; headband & necklance/
handmade by me;
braclets& bag/
gift