Happy Tuesday! I hope you are having a most terrifically wonderful week. Well time has flew by once again! I was look I my calender and realized on sunday it is Mother's day. I flipped because I hadn't got my mom anything. So I wanted to make her something. I have been seeing terrariums and itty bitty pot necklaces, so I thought to my self "Meagan your mother would love this." But due to the short of time and how my mom loves handmade gits, I thought to make her one.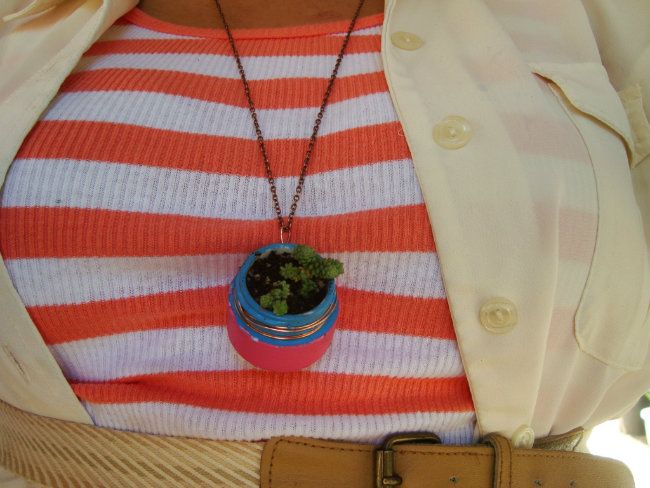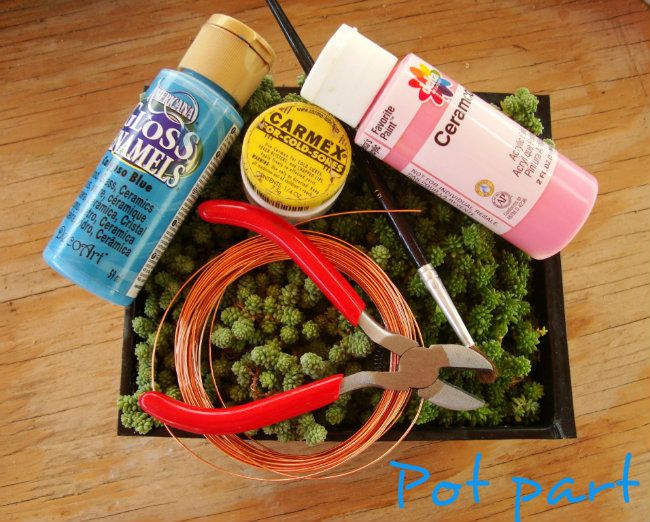 What you need for the pot: Carmex bottle (or any small bottle), acrylic paints, paint brush, wire, and wire cutters and sand paper
1.I still had a bit of carmex, just clean it out really good, also clean the outside too.
2. Before you paint the bottle, sand it down a bit so that the paint stays. I forgot to do it on this one and it began to pill in the pictures.
3. Paint all around. But not inside.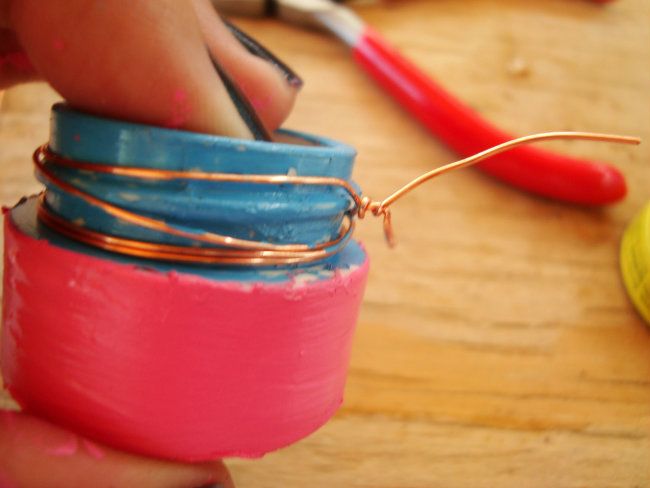 4. wrap the wire as many times as you fill it is secure. Leave about 1 inch to make a loop.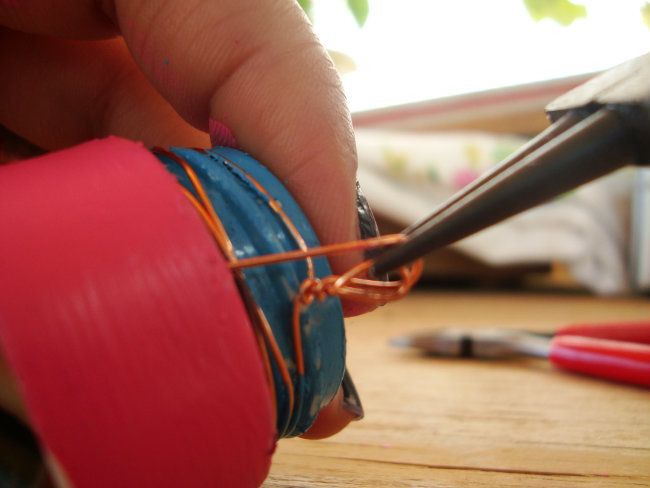 6. make your loop. Don't make it to small, you need your chain to fit.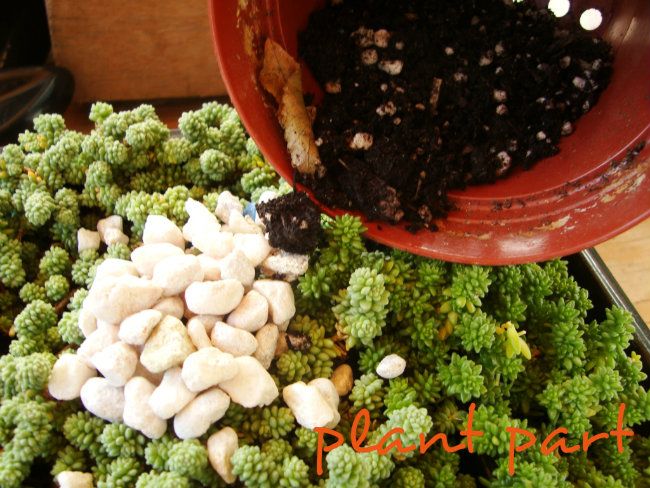 You are done with the pot part now on to the plant part!
You will need: little pebbles, soil, and small succulents
1. Place small pebbles at the bottom. This is for draining, since it doesn't have holes at the bottom.
2. Add soil. Don't fill up yet. o that way you can place plant deep inside.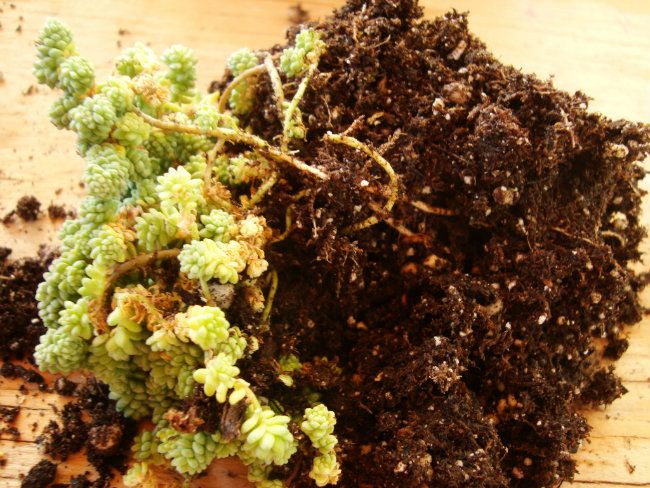 3. Get your plant
4. Place you place so that you roots are at the bottom so it doesn't fall out. Add a chain and your good.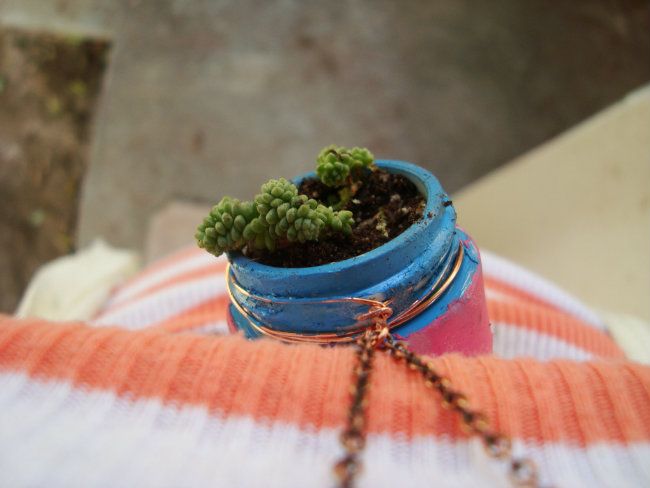 Now you have a wonderful gift for mom, or yourself. Its a good spring/summer necklace. Have fun making this:)
♥Meagan