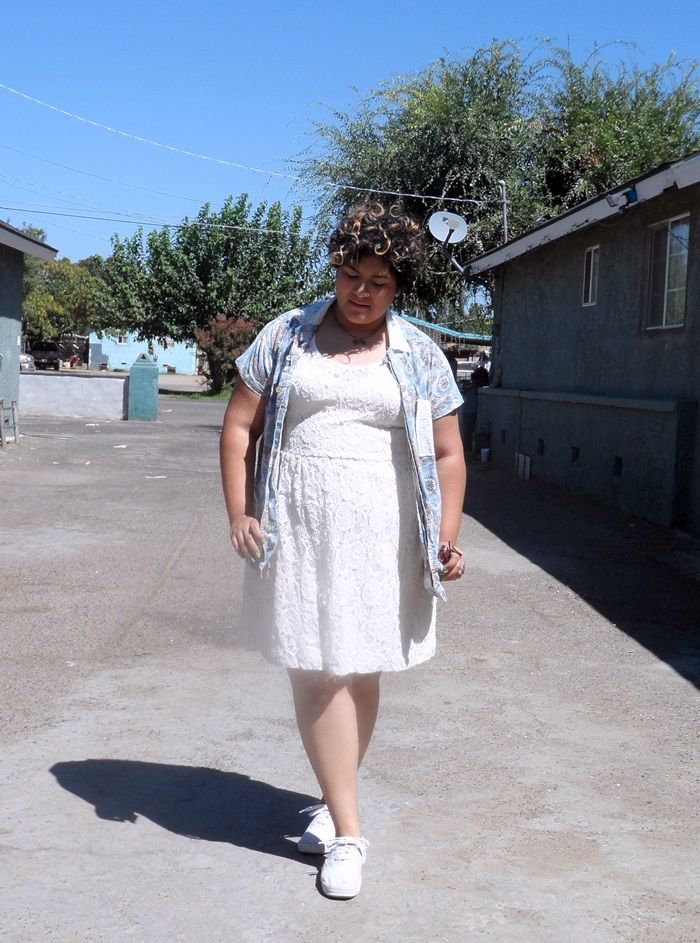 Monday is upon us once again, and this is what i wore. I don't know why but i love mondays. it just full of newness. so i came up with this innocent, clean, travel some outfit.
I got the shirt from a thrift store and made it more girly. i added a lace pocket and a lace collar. it is now my favorite shirt.
What does monday remind you of?
Xo- Meagan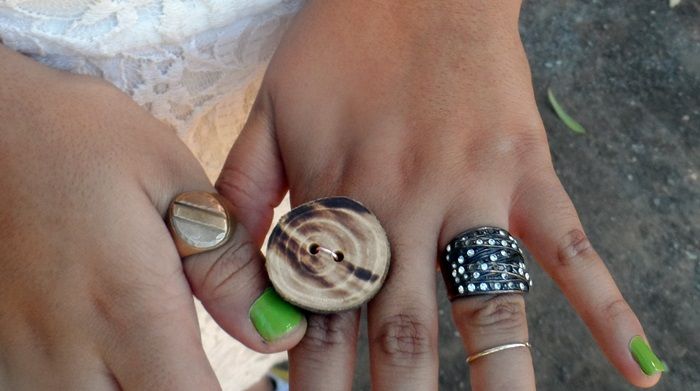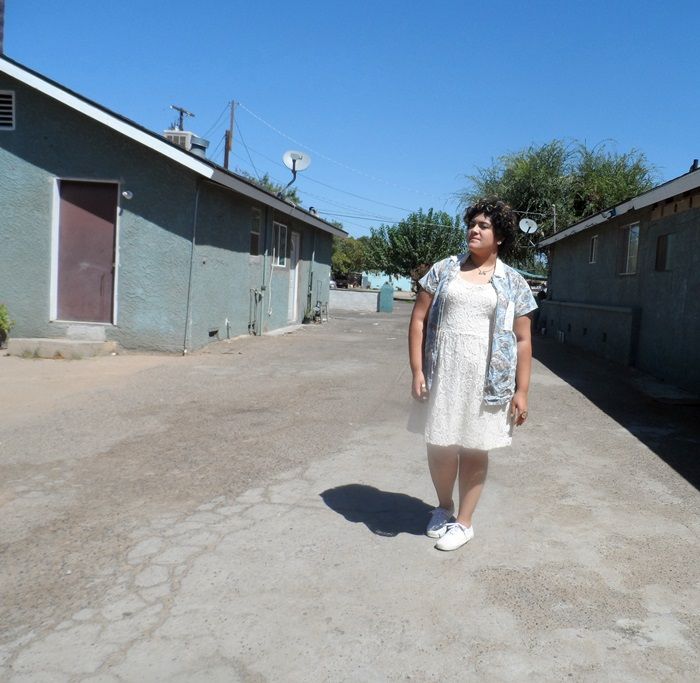 Dress; forever 21// Button up; thrifted and revamped// Shoes; thrifted// necklace; forever21// gold ring; grandpas// wood ring; me// righnstones ring; gift