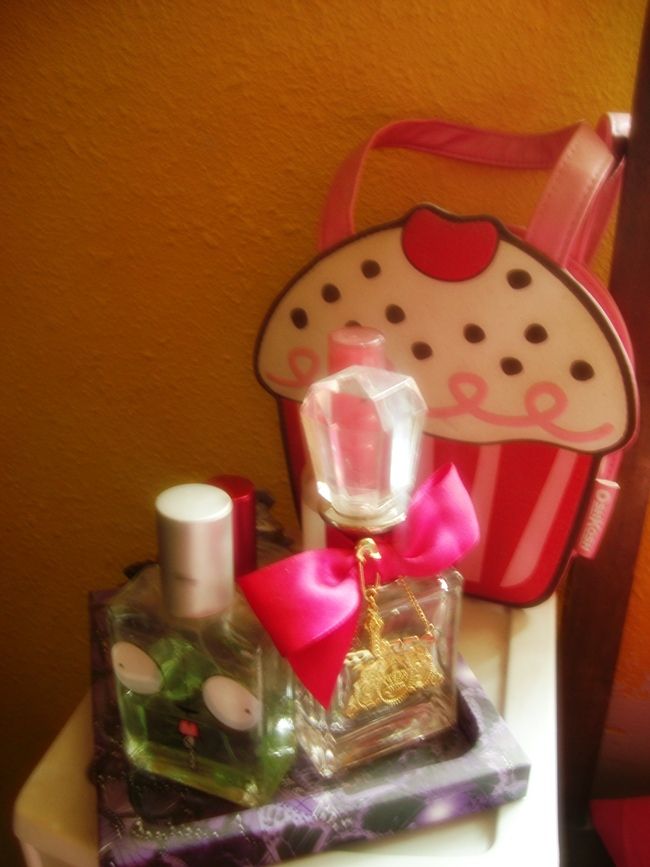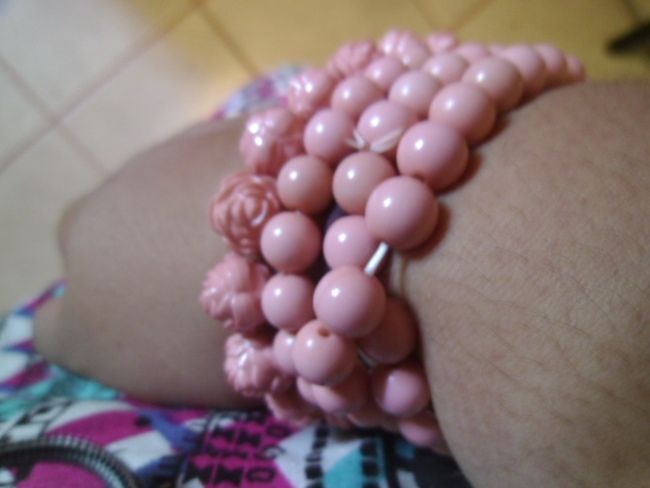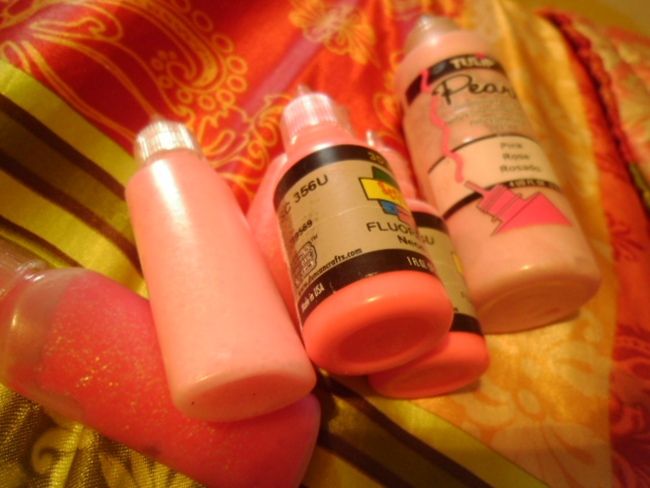 Happy June everyone! I am finally I summer vaccation and GRADATED! I am so stinkin excited for this summer because I can get done to crafting and picture taking and best of all finally be able to blog with out freaking out because I should be doing my home work. This is so late but here are my pictures from so long ago for my pink picture project.
You would think since I had all that time I would have token more pictures hahahaha.
Have a wonderful Tuesday!
♥Meagan