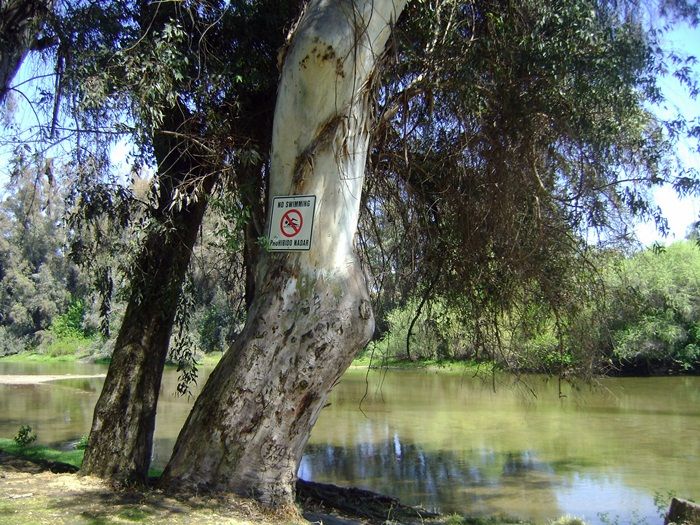 Its may! It took me a day to realize that this year is flying, so as they are leaving so fast i am trying to love each one. This semester has been really crazy busy and i haven't been online very much. But the semester is winding down and i have a million things planned for myself, my blog, my work, my down time, and the passion that i lost through it all.
So may I'm happy to embrace you and all of your abruptness!
Hello focus, being an adult, craft time, mail time, and family time. Welcome work days, exercise, job hunting, and time management. I will get: my licence, start my shop, be happy, read a book, make playlists and drink alot of tea.